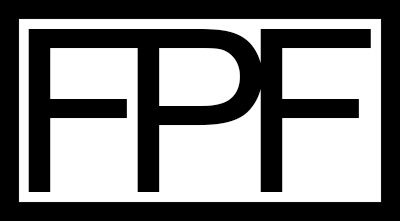 060 - Tool Tray Table Covers for Milling Machine



STL Download (zipped)



This work is licensed under a Creative Commons Attribution-NonCommercial-NoDerivatives 4.0 International License.

Parts and Tools List:

Noga Deburring Tool
Caulk
Black PLA


Notes:
Perfect fit for the Precision Matthews PM-728VT Ultra Precision Milling Machine.  May fit other machines as well.

go BACK to main page