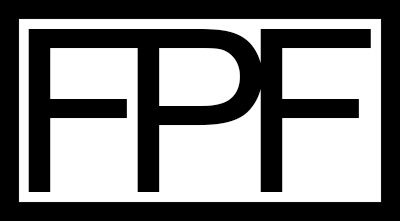 057 - Soft Blow Hammer Faces



STL Download (zipped)



This work is licensed under a Creative Commons Attribution-NonCommercial-NoDerivatives 4.0 International License.

Parts and Tools List:

5/16-18 Tap Set
Orange PLA
Black TPU


Notes:
Designed to fit the Snap-On BH-232.  Try out different materials, infills, and outer walls to get different types of blows.  Tap size is 5/16-18 NC.

go BACK to main page