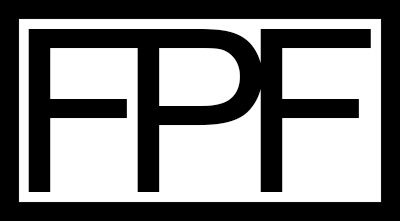 054 - Prototyping Parts for Metal Working



STL Download (zipped)



This work is licensed under a Creative Commons Attribution-NonCommercial-NoDerivatives 4.0 International License.

Parts and Tools List:

10-Ton Tall Jack Stands
Floor Jack Extension
Gray PLA


Notes:
These are meant to test fitment on your car.  The point of this design is to show the value of 3d printing for prototyping in metal work.  Do not actually attempt to support your vehicle with these just printed in plastic.

go BACK to main page