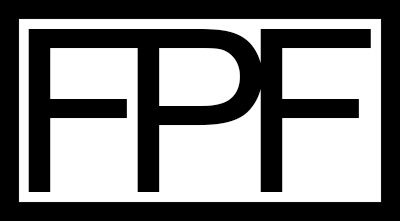 051 - Sheet Metal Repair and Forming Dies



STL Download (zipped)



This work is licensed under a Creative Commons Attribution-NonCommercial-NoDerivatives 4.0 International License.

Parts and Tools List:

Gray PLA


Notes:
60% infill was sufficient from my tests in shaping sheet metal.  You may want to go closer to solid or all the way to solid for use in a press.

go BACK to main page