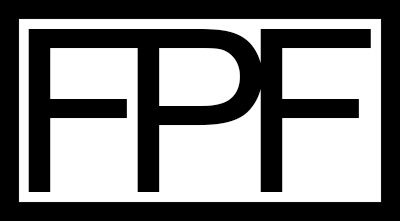 038 - Wood to Metal Bandsaw Conversion Parts



STL Download (zipped)



This work is licensed under a Creative Commons Attribution-NonCommercial-NoDerivatives 4.0 International License.

Parts and Tools List:

Laser Tachometer
PRUSA Galaxy Black Black PLA
Black TPU
#8 Pan Head Screws (for TPU feet)
5/8 Bore 1.75" Pulley
5/8 Bore 10.25" Pulley
PWM Duty Cycle Freq. Generator
Cable Glands


Notes:
Donor bandsaw is a Hitachi CB13F, but any similar 12-14" bandsaw is a good starting point.  I see FREE treadmills on craigslist and facebook marketplace all the time.
You just have to show up and grab it.  Tons of free parts.  An equivelant DC motor and controller board is over $200!

go BACK to main page