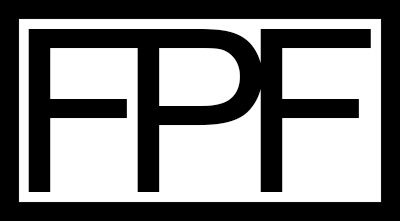 036 - Universal Phone Tripod Mount



STL Download (zipped)



This work is licensed under a Creative Commons Attribution-NonCommercial-NoDerivatives 4.0 International License.

Parts and Tools List:

1/4-20 Slim Nut
Hatchbox Green PLA
Hatchbox Silver PLA
Hatchbox Black PLA


Notes:
This is a guest design by "jakejake" from Thingiverse.  All credit goes to the original designer. Link to original design.

go BACK to main page