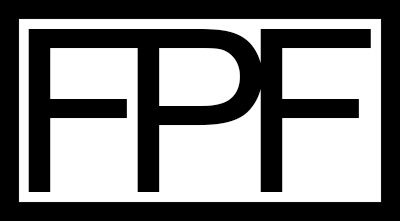 033 - Jack Stand Pinch Weld Adapter



STL Download (zipped)



This work is licensed under a Creative Commons Attribution-NonCommercial-NoDerivatives 4.0 International License.

Parts and Tools List:

Hatchbox Gray PLA


Notes:
Please be careful if you print and use this.  Mine work great, but different filament and your printer may perform differently.

go BACK to main page