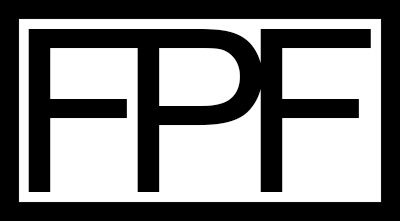 018 - Snow Blower Electric Chute Rotator



STL Download (zipped)



This work is licensed under a Creative Commons Attribution-NonCommercial-NoDerivatives 4.0 International License.

Parts and Tools List:

Gear Motor
Stainless M6 x 20mm Hex Head Screw Bolts
Stainless Metric Fender Washers
Stainless M6 x 70mm Rivet Countersunk Socket Cap Bolts
Stainless M6 x 1.0mm Nylon Inserted Hex Lock Nuts
16AWG Gauge Outdoor Jacketed Wire
Cable Glands
Double Pole 3 Position Sealed Rocker Switch
Deans Connectors
Black PLA

Notes:
Designed for the Land Pride SB 1064 Snow Blower, but should fit other blowers in the 10-series as well.  If you are interested in purchasing a set of the 3-d printed parts, please contact me.
Playlist on my other YouTube channel with a FULL build series for this project
My other YouTube Channel

go BACK to main page