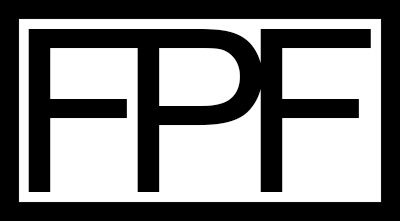 017 - Chainsaw Clutch Removal Tool



STL Download (zipped)



This work is licensed under a Creative Commons Attribution-NonCommercial-NoDerivatives 4.0 International License.

Parts and Tools List:

Hatchbox Orange PLA
Allen Head Socket Screw Set
Hex Button Cap Screw Set
Stainless Steel Flat Washers
Stainless Steel Fender Washers

Notes:
Designed for the Echo CS-310 Chainsaw, but will fit some other Echo chainsaws in the 300 series as well.  Works the same as echo part # X640000011.


go BACK to main page