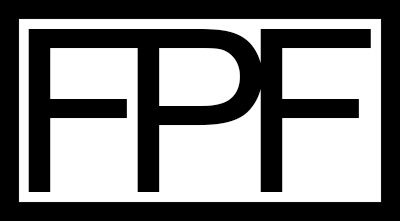 005 - Railroad Lock Key



STL Download (zipped)



This work is licensed under a Creative Commons Attribution-NonCommercial-NoDerivatives 4.0 International License.

Parts and Tools List:

Hatchbox Gray PLA

Notes:
Often called just a "railroad lock", this is a Sargent and Greenleaf Environmental Lock, commonly used (in the past?) by the goverment and railroads.


Check out BosnianBill's Video


go BACK to main page