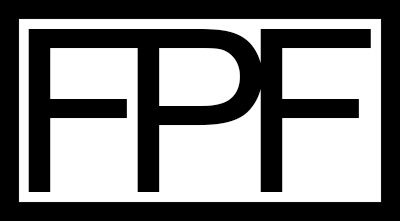 005 - Bumper Repair Patch



Parts and Tools List:

Sainsmart Black TPU
FYSETC Spring Steel Sheet

Kapton Tape Sheet (9x12")

Shoe Goo

Fiberglass Joint Tape

Notes:
You have to adjust your 1st layer height until you get just the right amount of squish
for it to be perfectly glossy.  Take a few tries, but totally worth it.  Pour a little
IPA on the edges of the print to help release the print from the kapton tape.  Don't
use a metal spatula, you'll scratch the kapton and it'll show up in your next print.



go BACK to main page